PROFILES
Brian Fingold CPA, CA, MBA.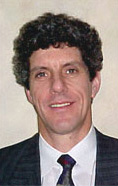 In addition to providing financial statement audit assurance and non audit assurance services, Brian tends to focus on income tax planning, compliance, and integration of personal, trust and corporate income tax.
He is member of the Canadian Tax Foundation, has taught at The Institute of Chartered Accountants of Ontario School of Accountancy and a guest speaker at numerous tax and business seminars.
He plays hockey, golf, is an avid fisherman and spends time with his wife, children and their dog - Wiley.
Julian Fosbery CPA, CA.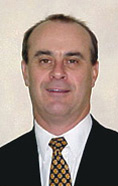 In addition to servicing client audit and assurance reporting needs, Julian practices in the areas of business advisory consulting and corporate finance. He conducts mentorship business advisory workshops in conjunction with management systems designed to growing businesses.
He also spends considerable time in corporate finance activities and was a chief financial officer of three public companies. Julian is also involved in business succession transfers, valuation, capital structuring, due diligence investigations and merger and acquisition activities.
He curls, fishes, golfs and has an active family life with his wife, children and their dog - Bowzer.
David Fosbery CPA, CA.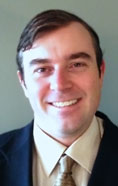 David earned an Honours degree in Economics and Accounting from Wilfred Laurier University in 2006. He began his career articling in a local firm of Chartered Accountants in Toronto where he obtained his C.A. designation in 2010.
David's skills include audit and other assurance functions as well as his involvement with small businesses financial statements and optimizing personal and corporate tax for owner managers.
He has experience in a number of business sectors as well as unincorporated and incorporated professionals. He enjoys consulting to small business owners and professionals on personal tax, corporate tax, and the day to day government compliance requirements for the small owner manager.
He enjoys playing golf, photography and spending time with his young family, and dog Buddy.